Top-Quality Automatic Motorcycles: Find Your Ride from a Reliable Exporter
Introducing the new Automatic Motorcycle manufactured by Guangdong Jianya Motorcycle Technology Co., Ltd. in China. This groundbreaking vehicle combines the thrill of riding a traditional motorcycle with the convenience of an automatic transmission. With no gears to shift, navigating through busy city traffic or treacherous mountain roads is a breeze.

The Automatic Motorcycle is designed with safety and comfort in mind. It features a robust braking system, advanced suspension technology, and a comfortable seating position. Whether you are a seasoned rider or a beginner, this motorcycle is easy to handle, making it suitable for riders of all levels.

This motorcycle boasts a powerful engine, delivering a smooth and exhilarating ride. Its fuel efficiency means that you can enjoy longer journeys without having to refuel frequently.

As a leading manufacturer, supplier, and factory of motorcycles, Guangdong Jianya Motorcycle Technology Co., Ltd. uses the latest technology and rigorous quality control to ensure that our products meet the highest standards. You can rely on our products for their durability, reliability, and innovation. Get your hands on our Automatic Motorcycle today and experience the future of riding.
GUANGDONG JIANYA MOTORCYCLE TECHNOLOGY CO., LTD.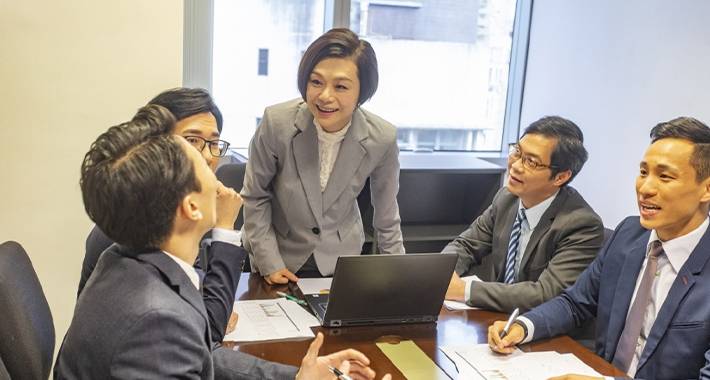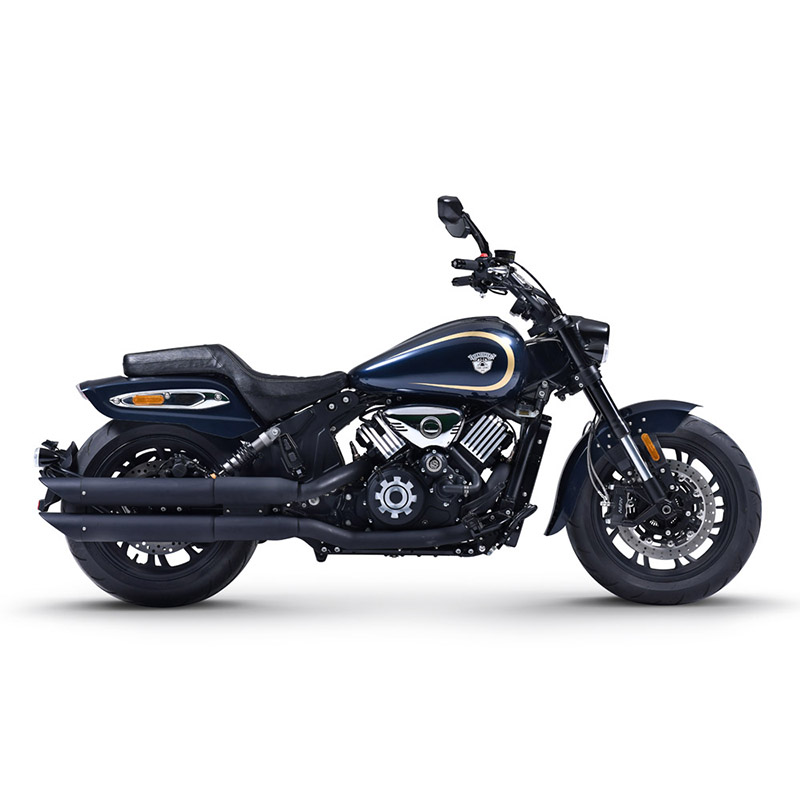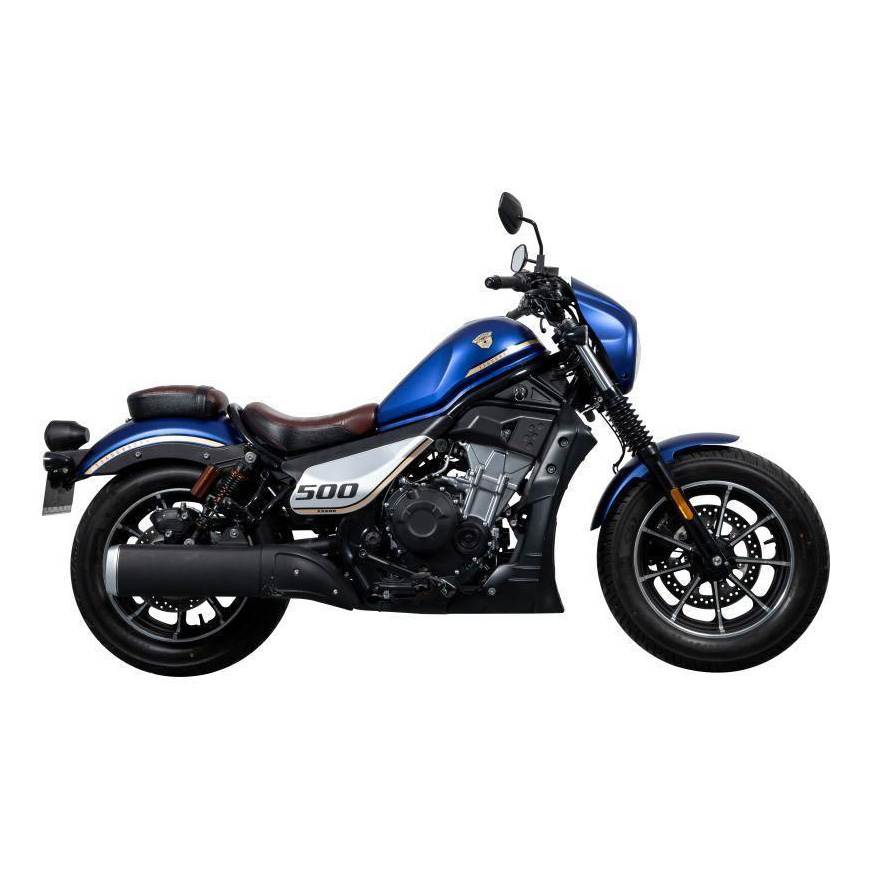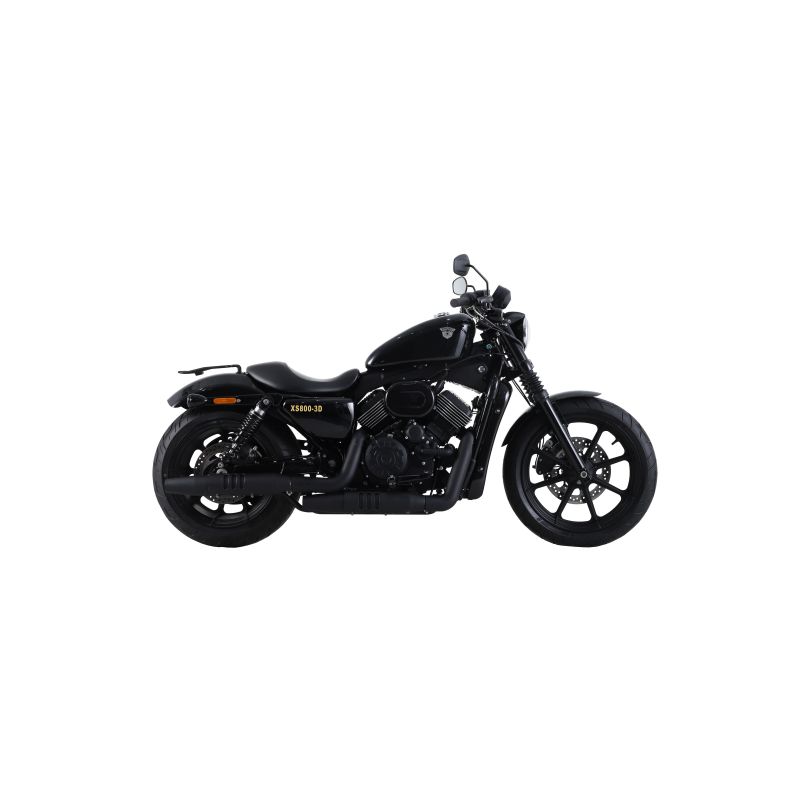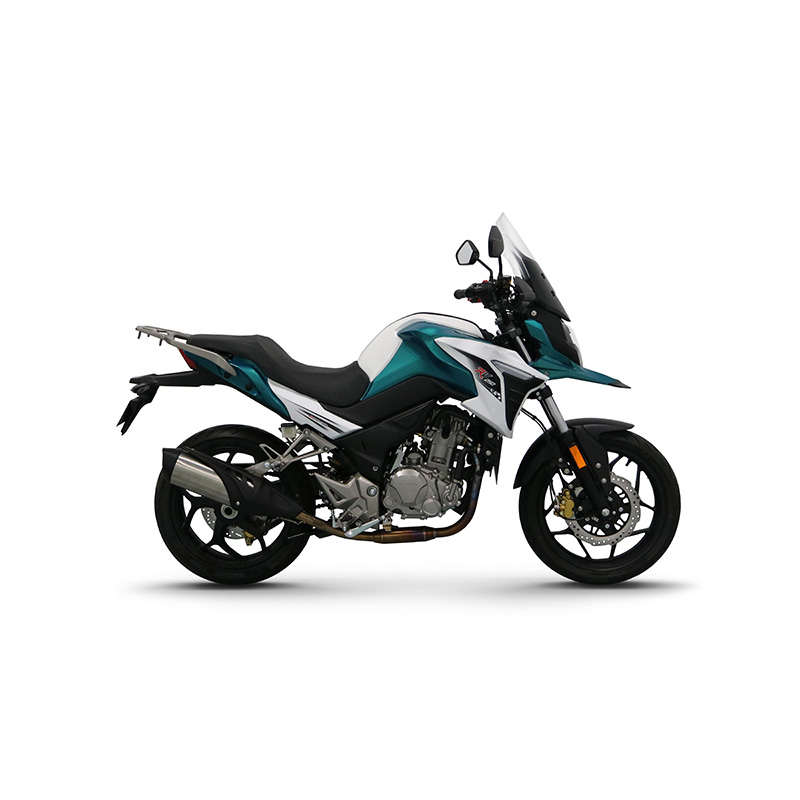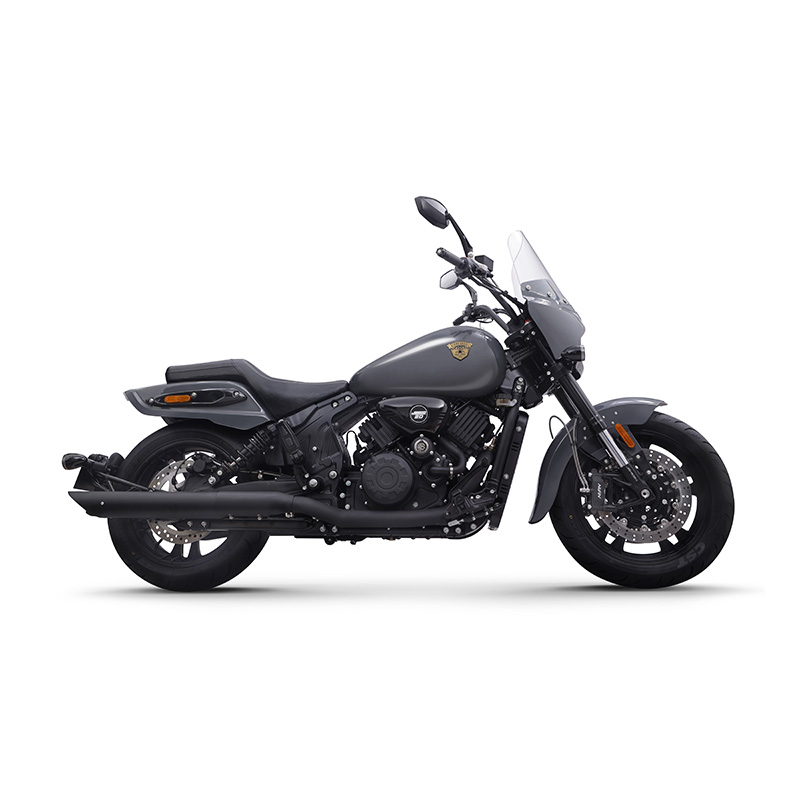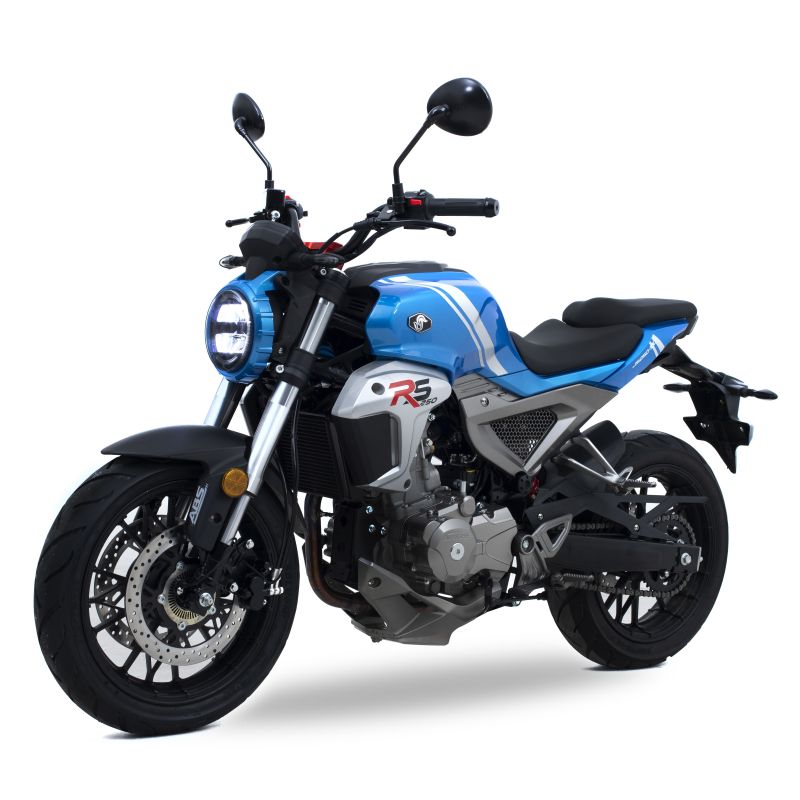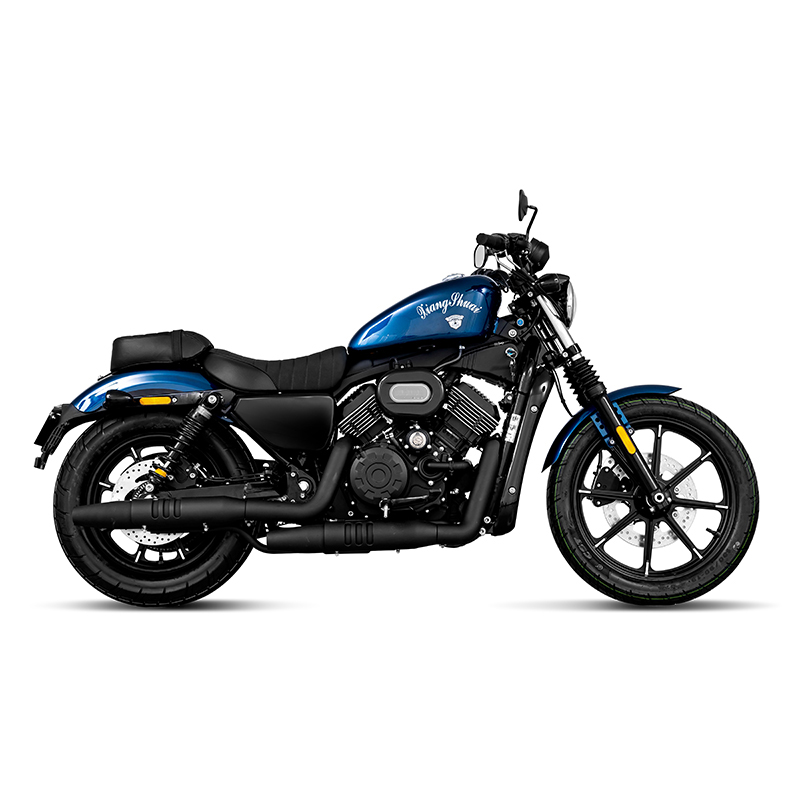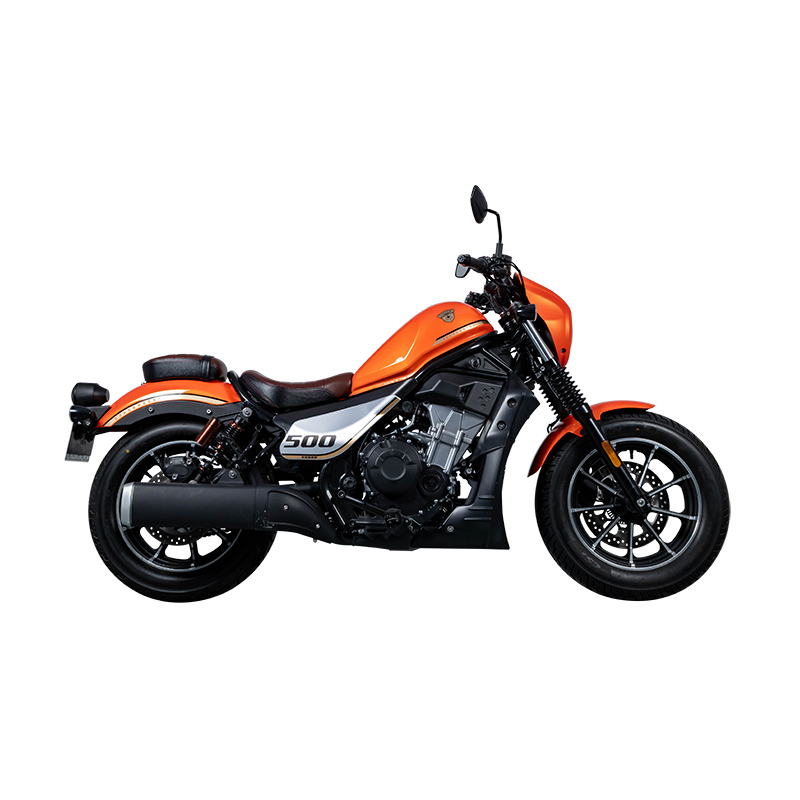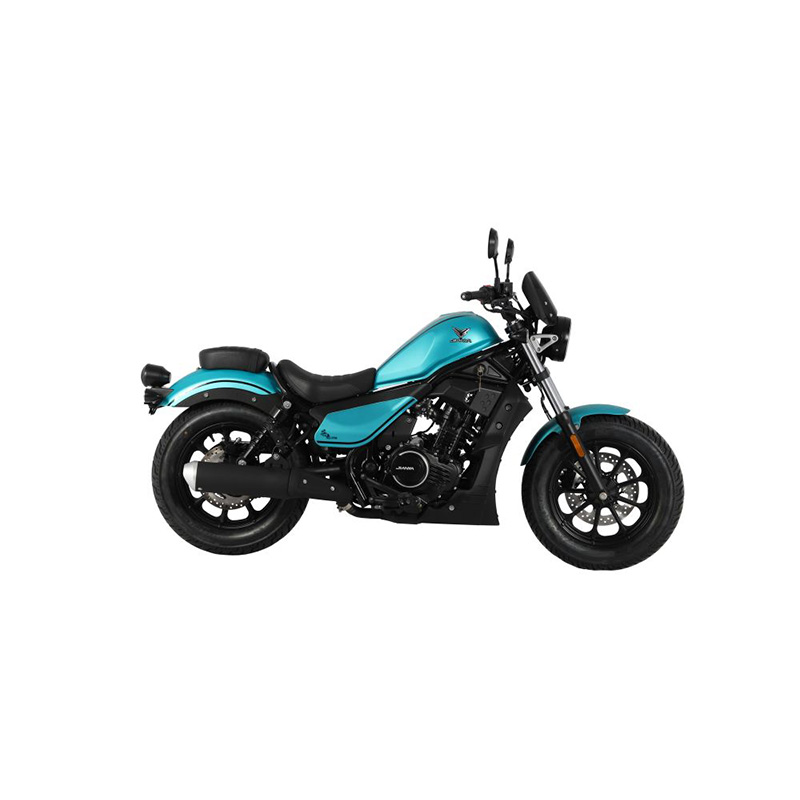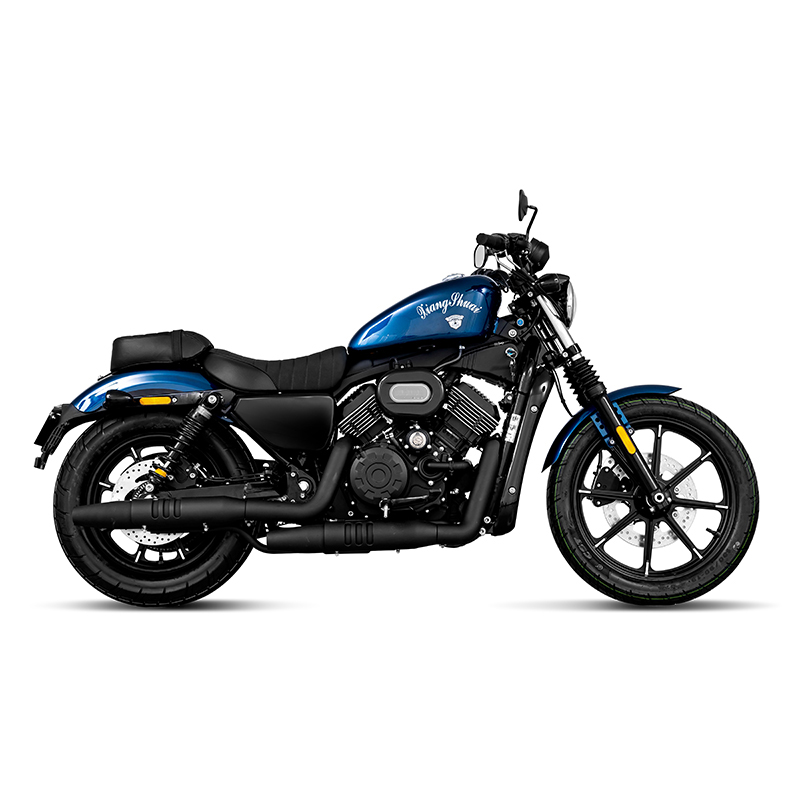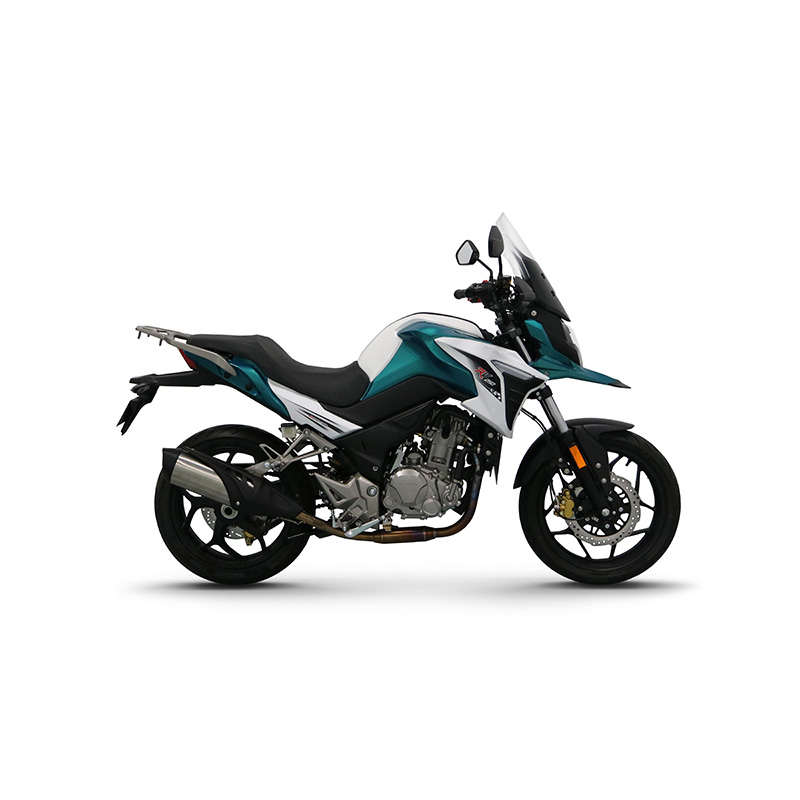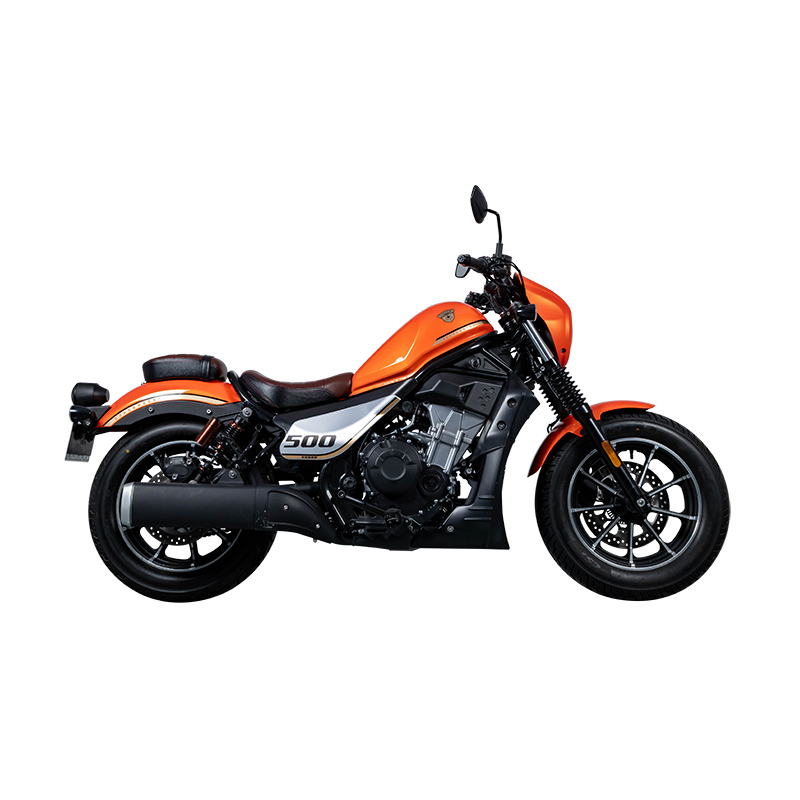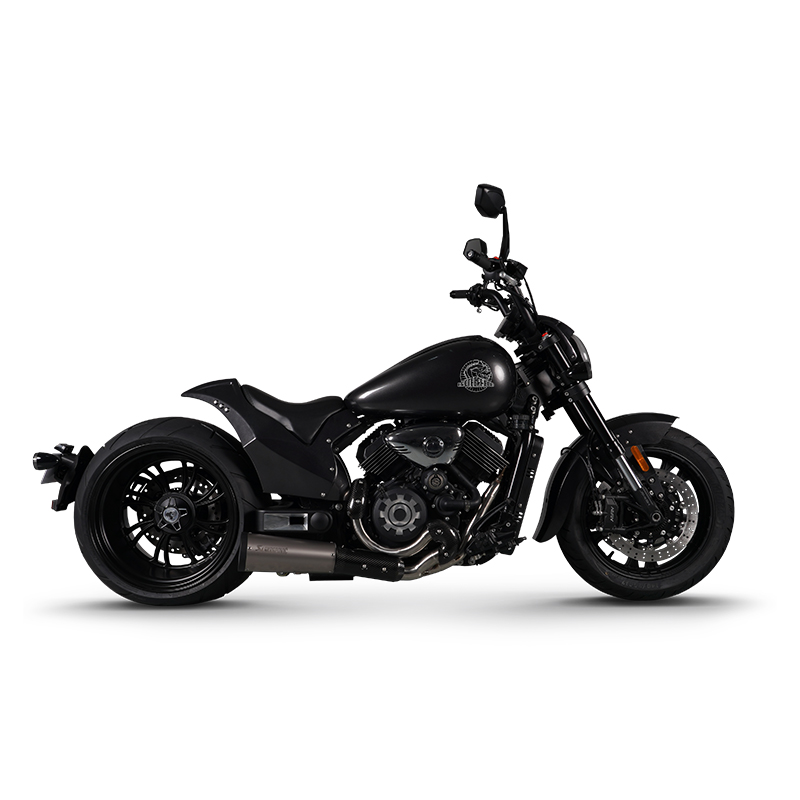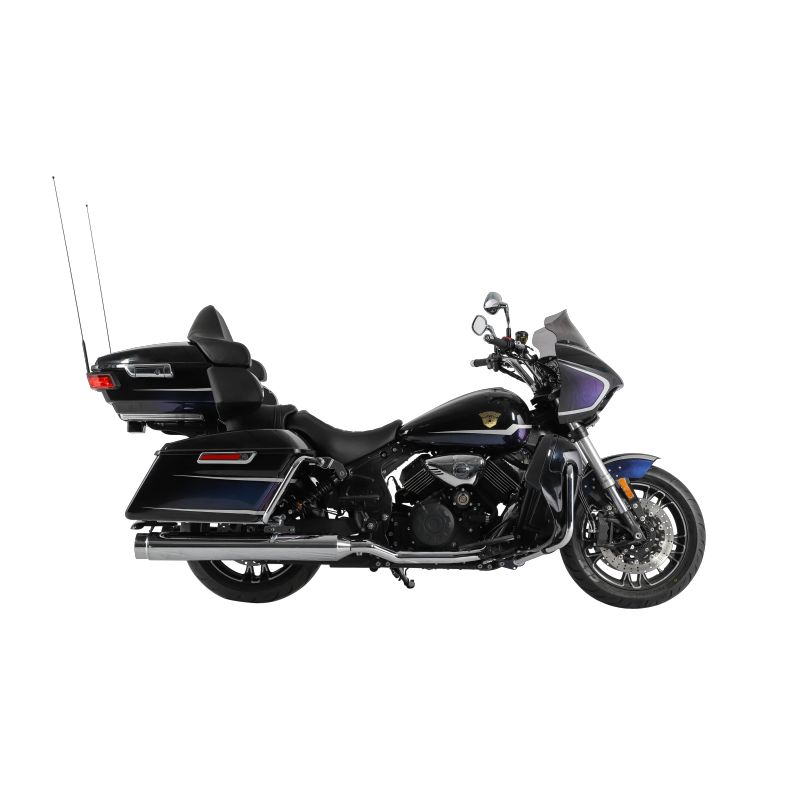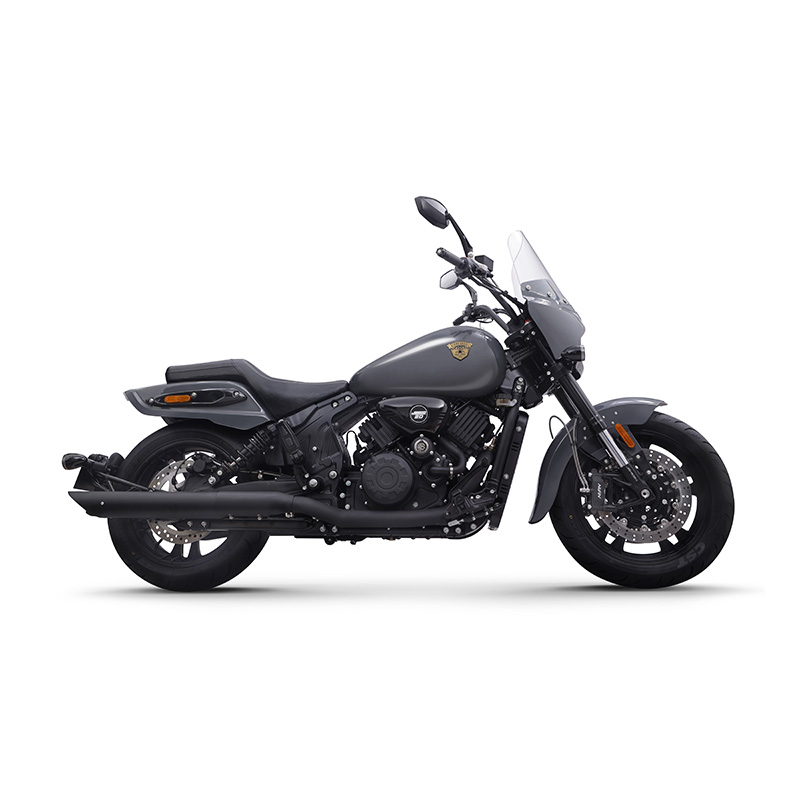 Find Your Perfect Ride with an Automatic Motorcycle from a Trusted Manufacturer
Reviews
Related Videos
Introducing the newest addition to the world of motorcycles: automatic motorcycles. Designed to give riders greater ease and convenience, automatic motorcycles provide a simpler and more effortless riding experience. Gone are the days of constantly shifting gears and worrying about stalling at a stop sign. With an automatic motorcycle, there is no need to manually shift gears, making it the perfect choice for those new to riding or for those who simply prefer a more hands-off approach. Not only do these motorcycles offer a smoother ride, but they also boast impressive speed and performance. Equipped with advanced technologies and innovative features, automatic motorcycles are built to deliver top-notch performance and reliability. Whether you are commuting to work or hitting the open road, automatic motorcycles offer a fun and comfortable ride that is sure to impress. So, if you are looking for a new way to enjoy the thrill of riding without all the fuss, be sure to check out our line of high-quality automatic motorcycles today.
The automatic motorcycle is a game-changer in the world of two-wheelers. With no need for clutch control or gear changes, riding is effortless and smooth. The automatic transmission is ideal for city commuting, allowing you to concentrate on traffic instead of changing gears. It also enables riders to navigate hilly terrain and steep inclines without any difficulty. More and more motorcycle manufacturers are introducing automatic versions, making them accessible to a wider audience. The convenience and ease of use of automatic motorcycles make them a great choice for beginners and experienced riders alike. If you're in the market for a motorcycle, consider an automatic to enhance your riding experience.
The Automatic Motorcycle is a game-changing motorcycle that makes the entire experience of riding bikes smoother and easier. With its automated transmission system, riders can easily shift gears without having to worry about clutch control. You just need to twist the throttle and the bike does the rest. The control of the bike is quite responsive. The design of this motorcycle is sleek and stylish, making it visually appealing. Apart from that, it is fuel-efficient and high in power, thanks to the updated engine technology. This bike is perfect for all riders looking for a more comfortable and effortless ride. Overall, the Automatic Motorcycle is a must-have for every motorcycle enthusiast!
Contact us
Please feel free to give your inquiry in the form below We will reply you in 24 hours