Adventure Moto Manufacturer: Your One-Stop Shop for Premium Quality Bikes!
Adventure Moto enthusiasts, it's time to hit the road with Guangdong Jianya Motorcycle Technology Co., Ltd. We are proud to introduce our latest addition to the Adventure Moto series. Our Adventure Moto brings together power, agility, comfort, and safety, all in one ride. We understand the importance of enjoying the journey and ensuring the safety of our riders.

Our Adventure Moto boasts advanced features, including the latest suspension system, advanced braking technology, and sturdy aluminum wheels designed for adventure travels. With our bike, you not only get an impressive ride; you get style, durability, and an unforgettable experience.

At Guangdong Jianya Motorcycle Technology Co., Ltd., we have a team of expert engineers and designers who continuously innovate and improve our bikes to ensure our riders have the best experience possible. As a leading Manufacturer, Supplier, and Factory in China, we are committed to producing quality and reliable Adventure Moto bikes that meet the highest standards. Partner with us today and take your adventure to the next level.
GUANGDONG JIANYA MOTORCYCLE TECHNOLOGY CO., LTD.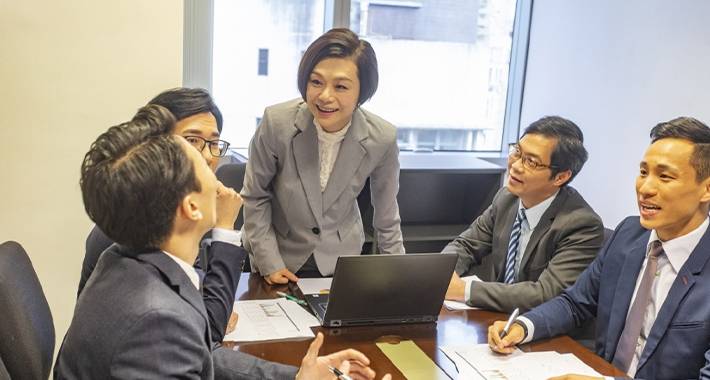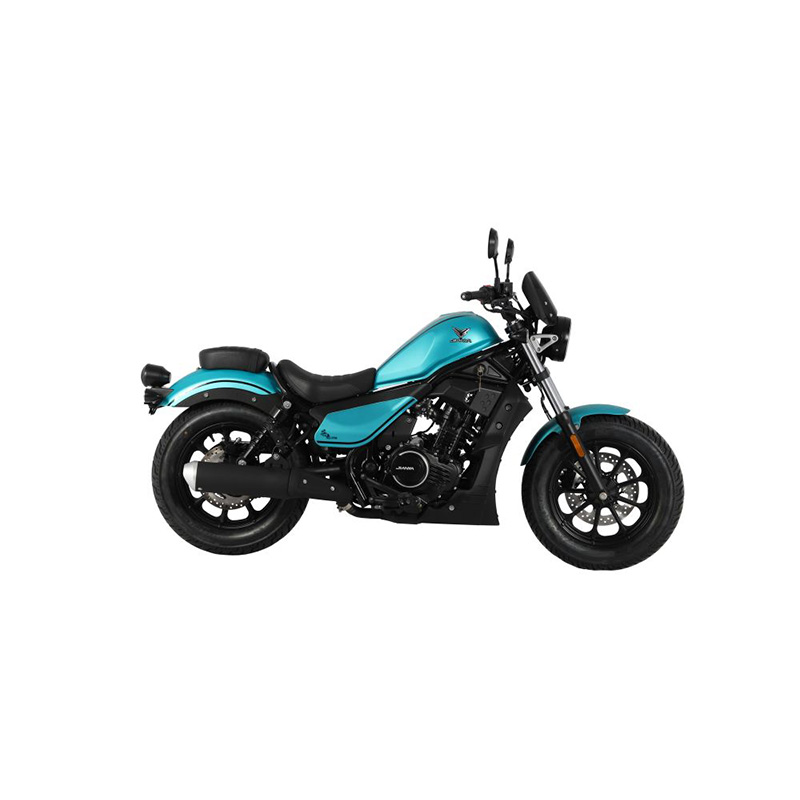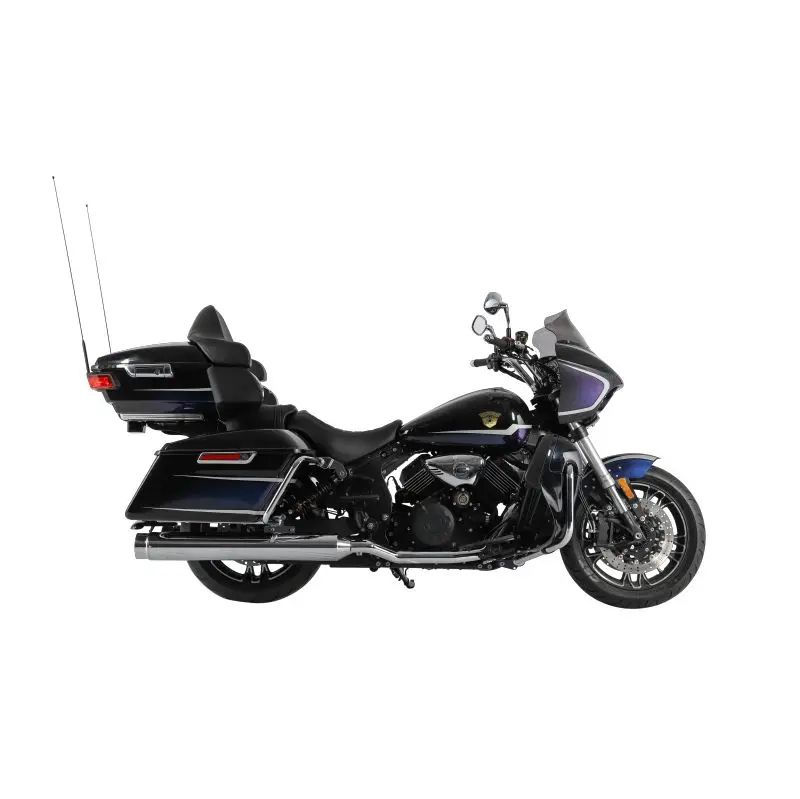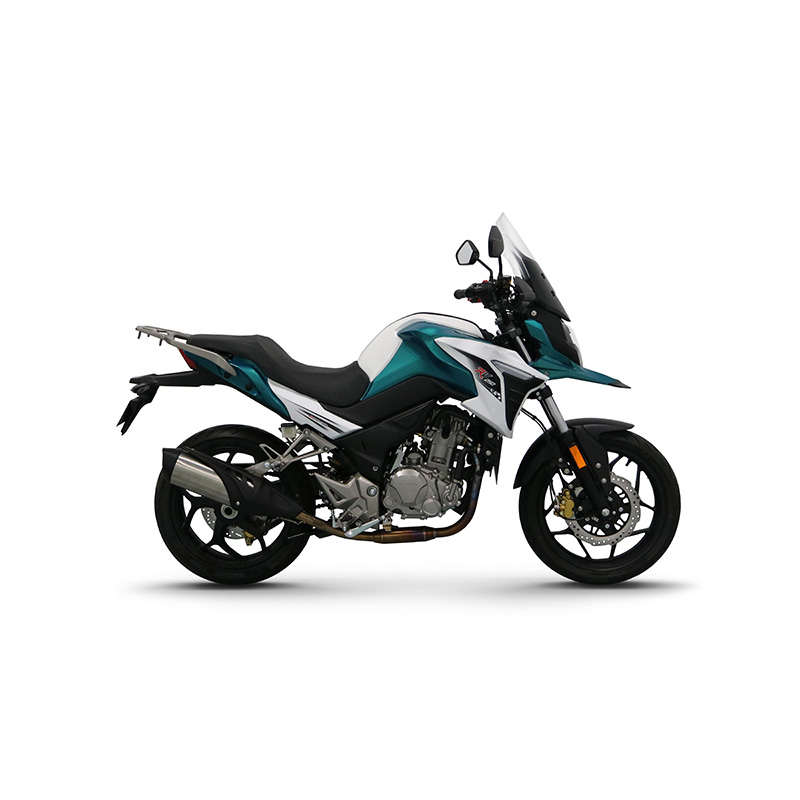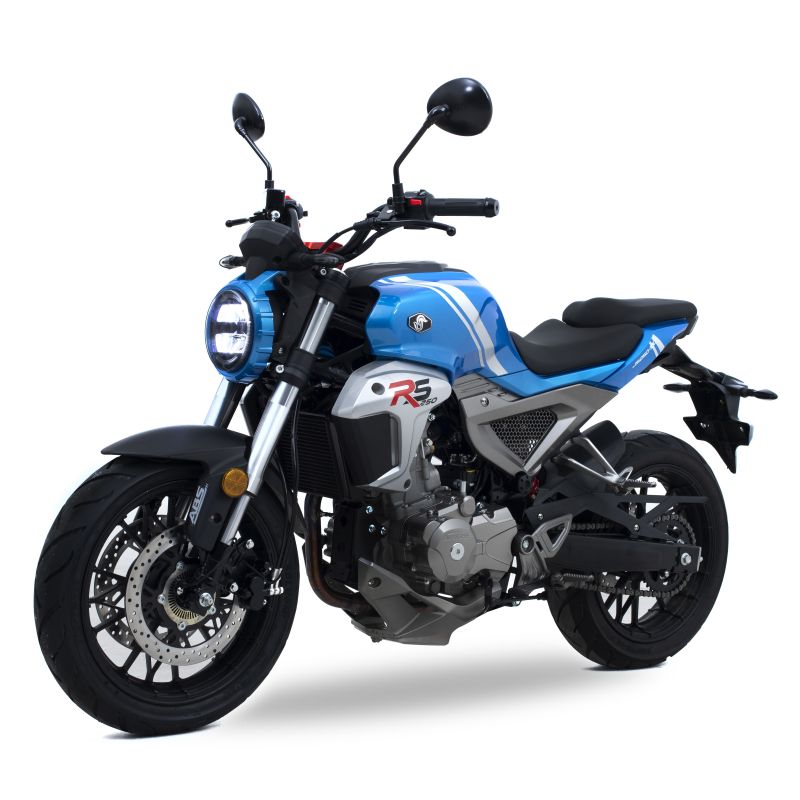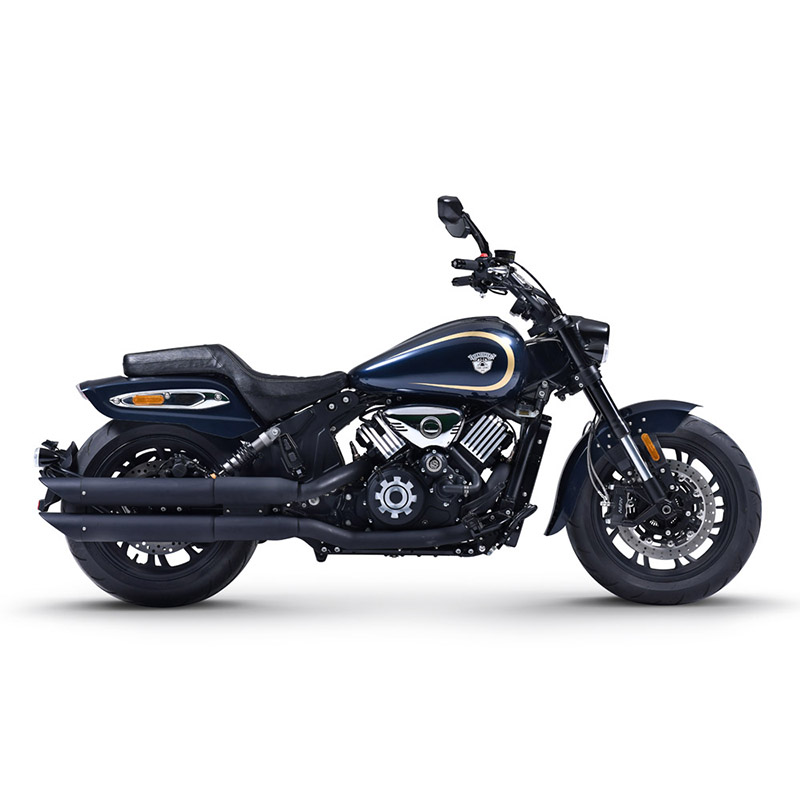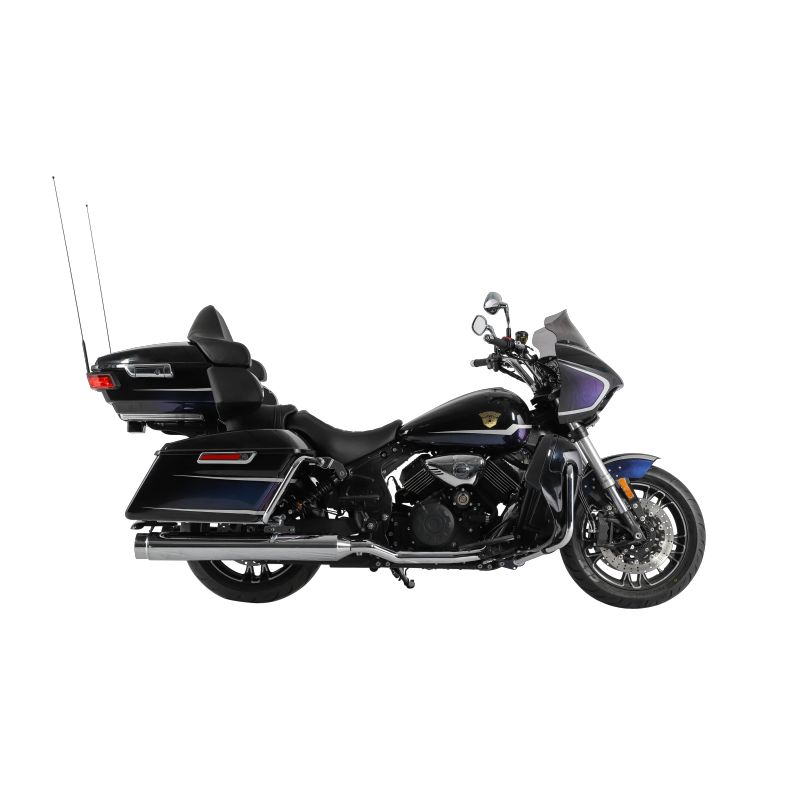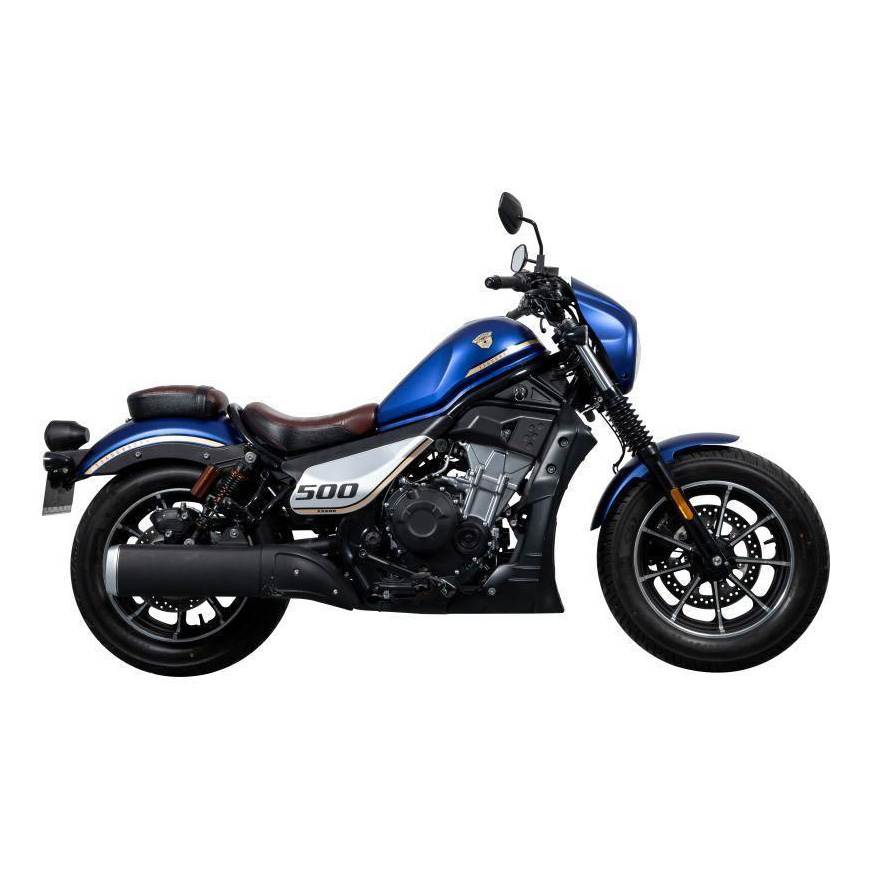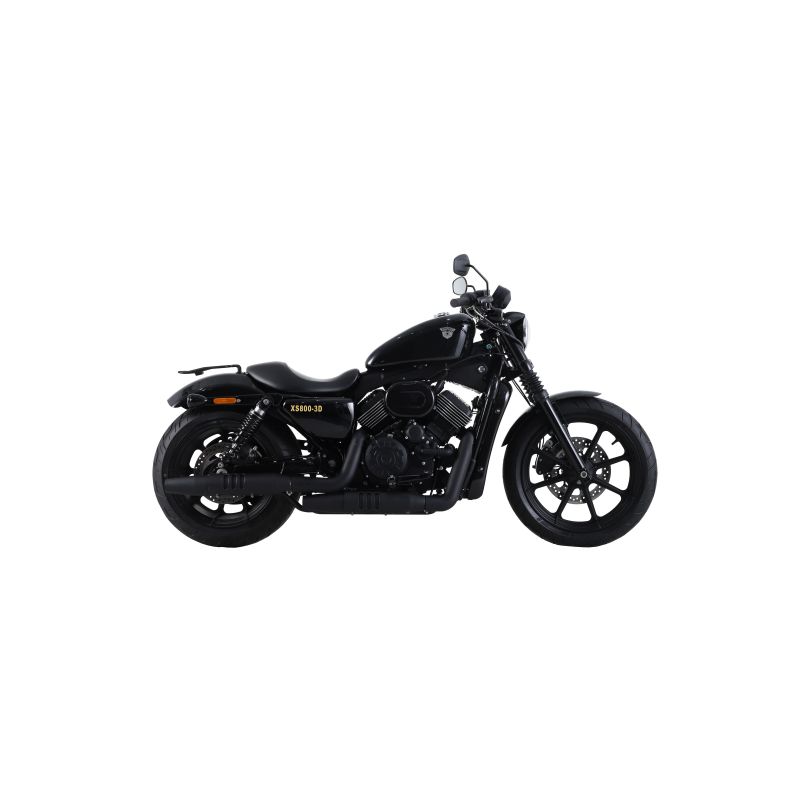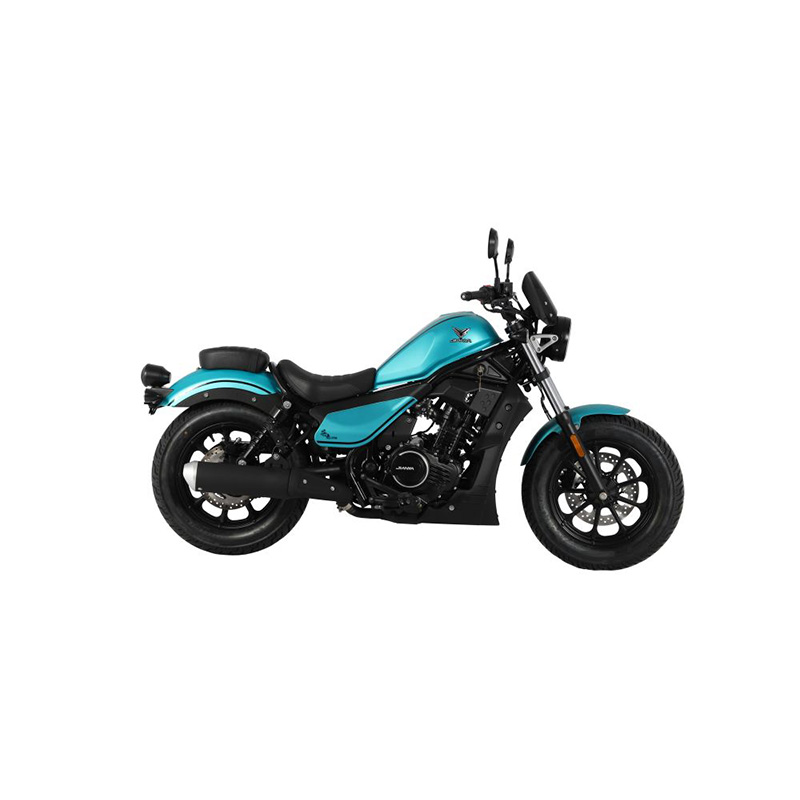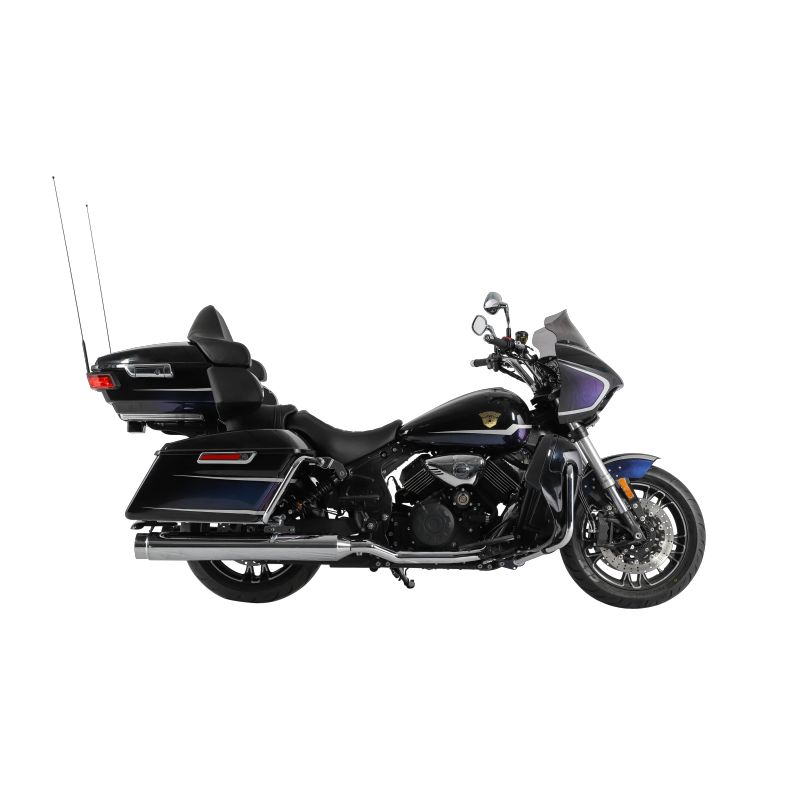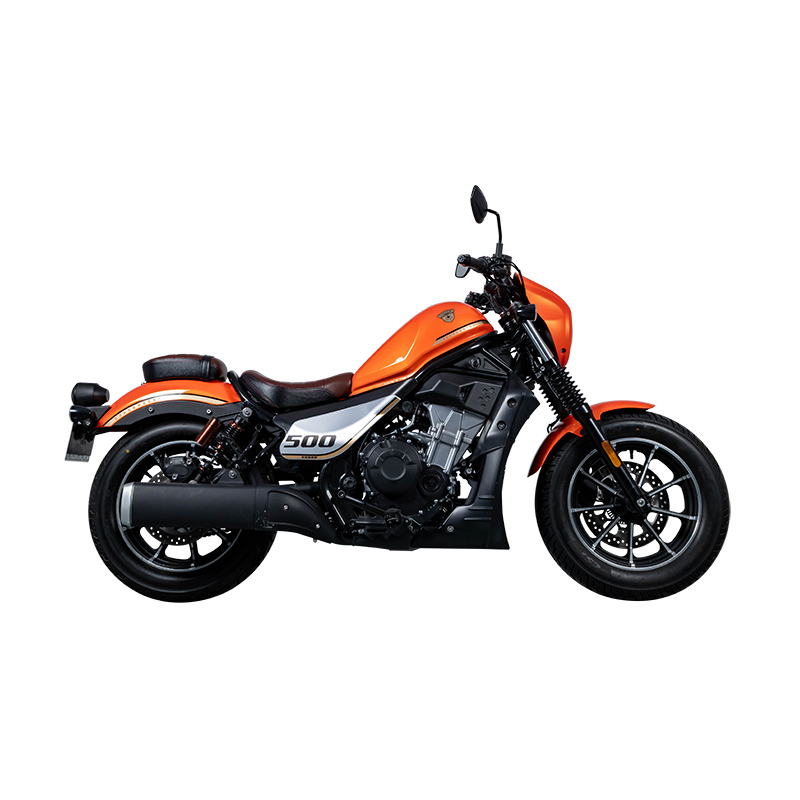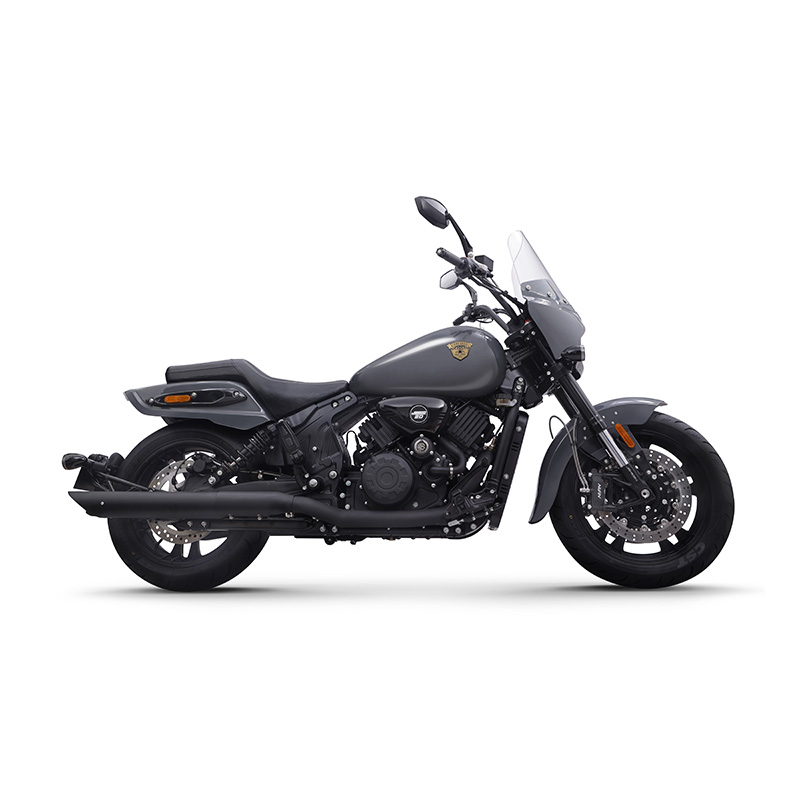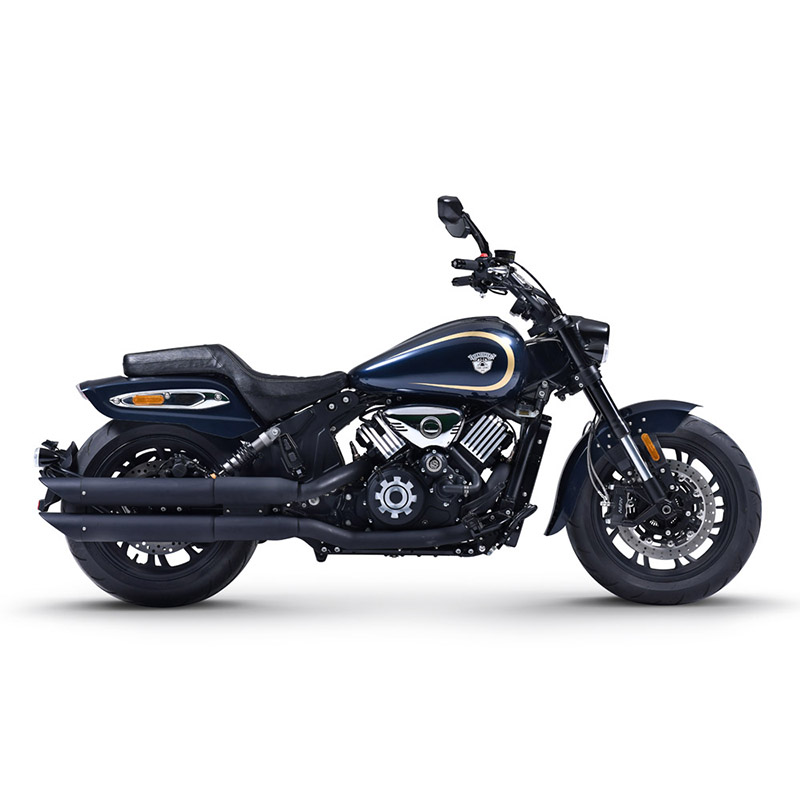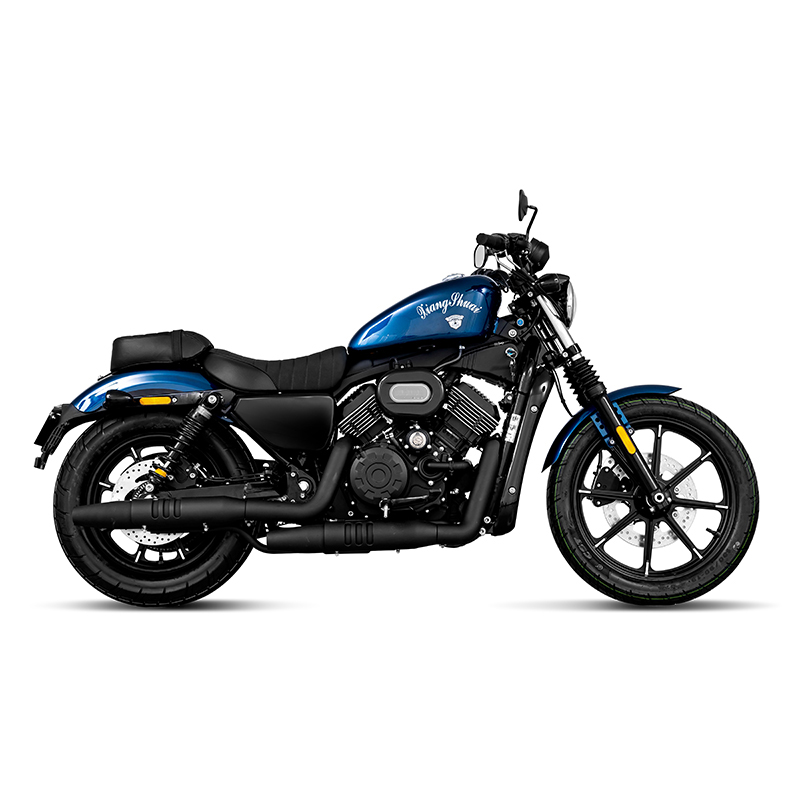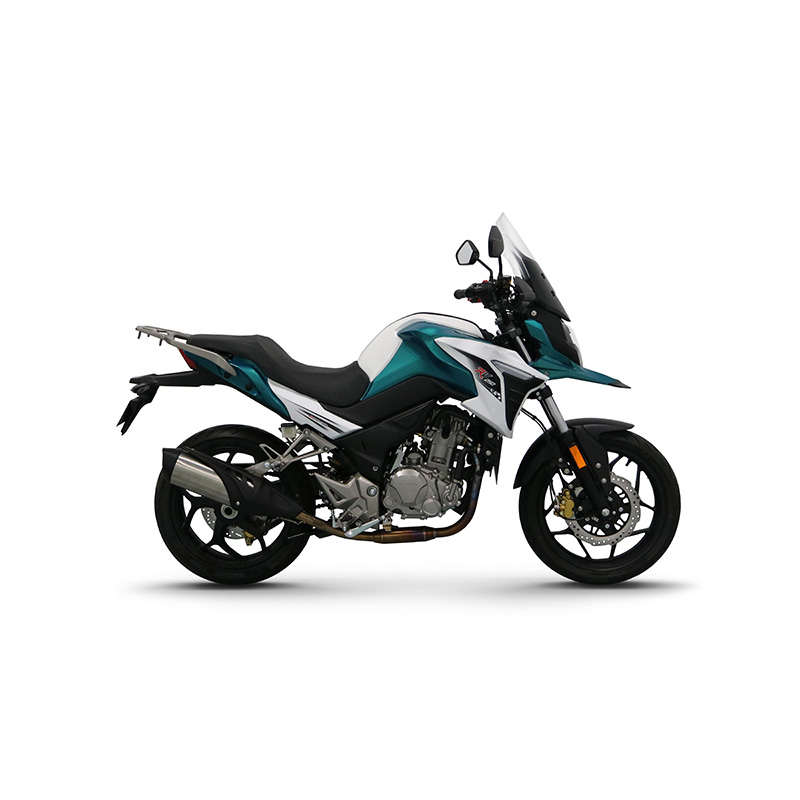 Explore the Best Adventure Moto Gear from Leading Chinese Manufacturer
Reviews
Related Videos
Introducing the Adventure Moto all-terrain motorcycle, the perfect companion for both on and off-road adventures! With its rugged design and powerful engine, this motorcycle is built to handle any terrain you throw at it. Featuring a lightweight frame and advanced suspension system, the Adventure Moto provides superior handling and maneuverability, making it easy to take on steep hills, rocky trails, and everything in between. The powerful engine provides plenty of torque to tackle any challenge, while the responsive brakes ensure you stay in control at all times. But the Adventure Moto isn't just about performance - it's also designed with comfort and convenience in mind. The comfortable padded seat and ergonomic handles provide a comfortable riding experience, while the digital display and on-board storage make it easy to keep track of your speed, distance, and gear. Whether you're planning a weekend camping trip or just looking for a fun way to explore the great outdoors, the Adventure Moto is the perfect choice. So why wait? Start planning your next adventure today and experience the thrill of the ride with the Adventure Moto!
If you're an adventure junkie and love hitting the trails, you need to check out Adventure Moto! It's the perfect product to explore uncharted territories and take on the wild. The bike is designed specifically for the rugged terrain, with durable tires and adjustable suspension. The seating position is comfortable and allows for long rides without experiencing any discomfort. Plus, its lightweight structure makes it easier to maneuver through tricky roads. The powerful engine will give you enough torque for any off-road obstacle. Overall, Adventure Moto is the ultimate bike for your next adventurous trip.
The Adventure Moto is an incredible product that every adventure lover should own. With its robust and sturdy design, this motorcycle can take on any terrain with surprising ease. Its powerful engine ensures that you can ride smoothly on any road, whether it's a long highway or a bumpy off-road trail. The Adventure Moto is also loaded with features that make it stand out from other motorcycles. The comfortable leather seat provides adequate comfort, even on long rides. The digital display dashboard offers all the important information like speed, mileage, and trip meter. The LED lights provide excellent visibility even in the dark, and the disc brakes offer superior stopping power. If you're a passionate adventurer looking for a reliable and robust motorcycle, the Adventure Moto is your dream come true. Its excellent performance and unbeatable features make it a must-have for all adventure enthusiasts.
Contact us
Please feel free to give your inquiry in the form below We will reply you in 24 hours